Non-Profit, No-Kill, All-Volunteer Rescue
A Happy Ending for Every Tail
Tails from the City believes that pet ownership is a serious responsibility and a life-long commitment – but one that comes with many rewards.
Adopt an Animal
Make a Donation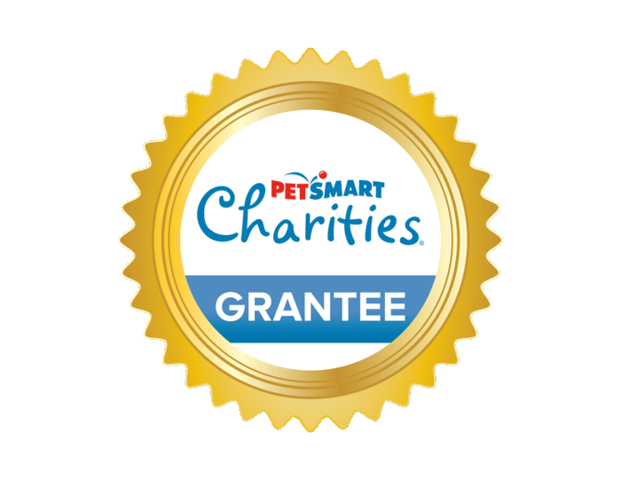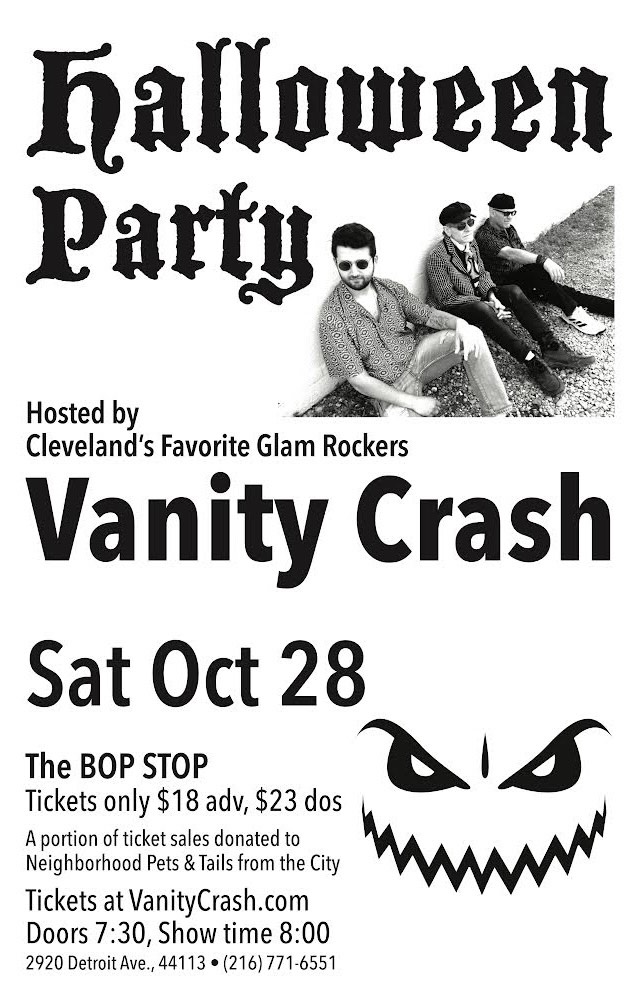 Halloween Party
Hosted by Cleveland's Favorite Glam Rockers, Vanity Crash

Tickets at VanityCrash.com
Saturday, October 28, 2023
Doors 7:30 PM, Show Time 8:00 PM
The BOP STOP
2920 Detroit Ave., 44113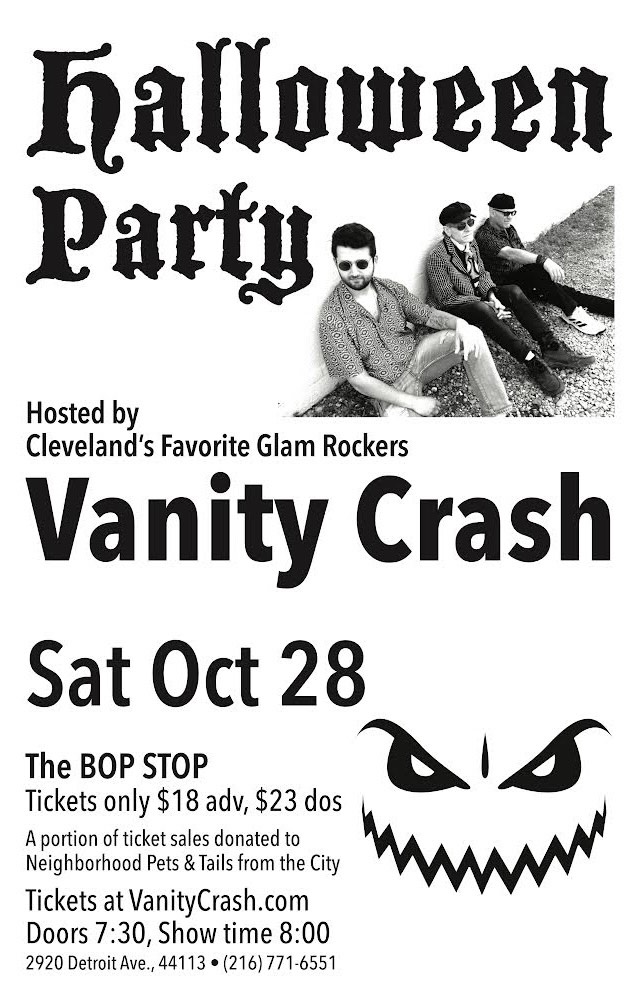 About Us
About Our Rescue
We are a non-profit, no-kill, all volunteer rescue that formed in late 2011 when a group of acquaintances responded to a call for help with a hoarding situation.  Over 100 cats were rescued and brought to our hastily acquired shelter located on the near west side of Cleveland.  Most of the original cats have found forever homes, but we have not stopped helping new cats in need.
In 2021, Muttley Crue Rescue CLE joined Tails. Our collaboration is a natural fit as we use the same veterinarians, have some foster home/volunteer overlap, have more opportunities to host fundraisers & adoption events, combine administrative duties, and have the same mission – to help as many animals as we can. Please visit their website if you want to learn more about Muttley Crue Rescue CLE – www.muttleycruerescue.com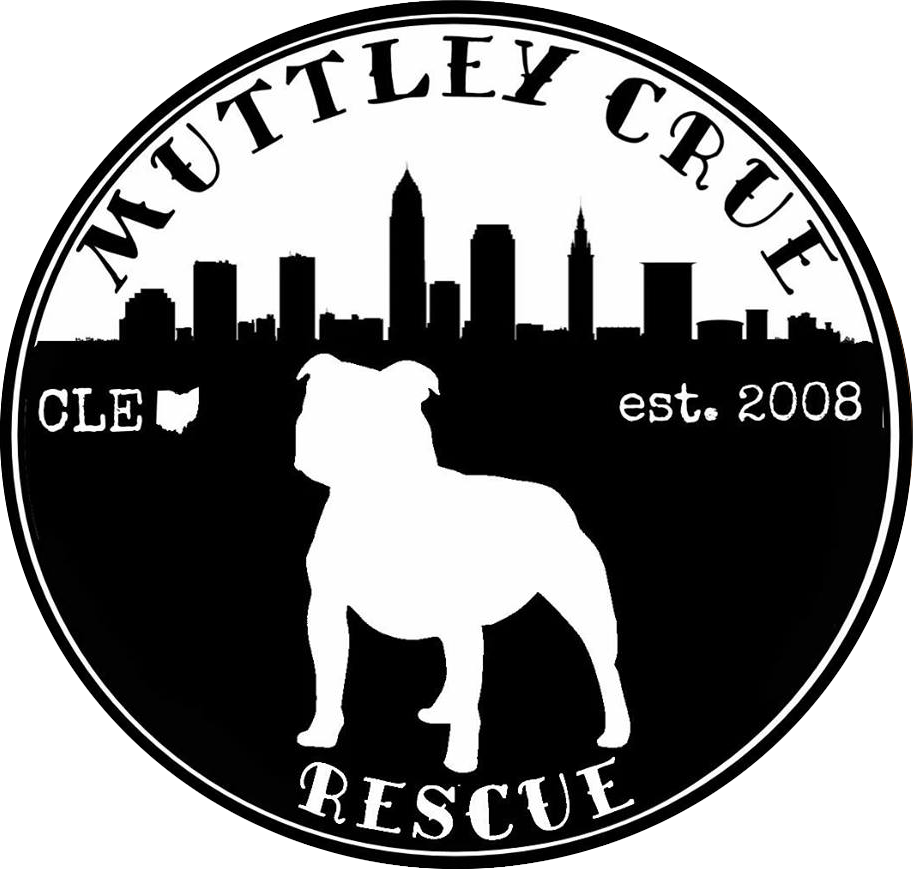 Rescues everywhere need your help!
Here are a few thoughts from our President, Michelle
Adopted
Some of Our Previously Adopted Cats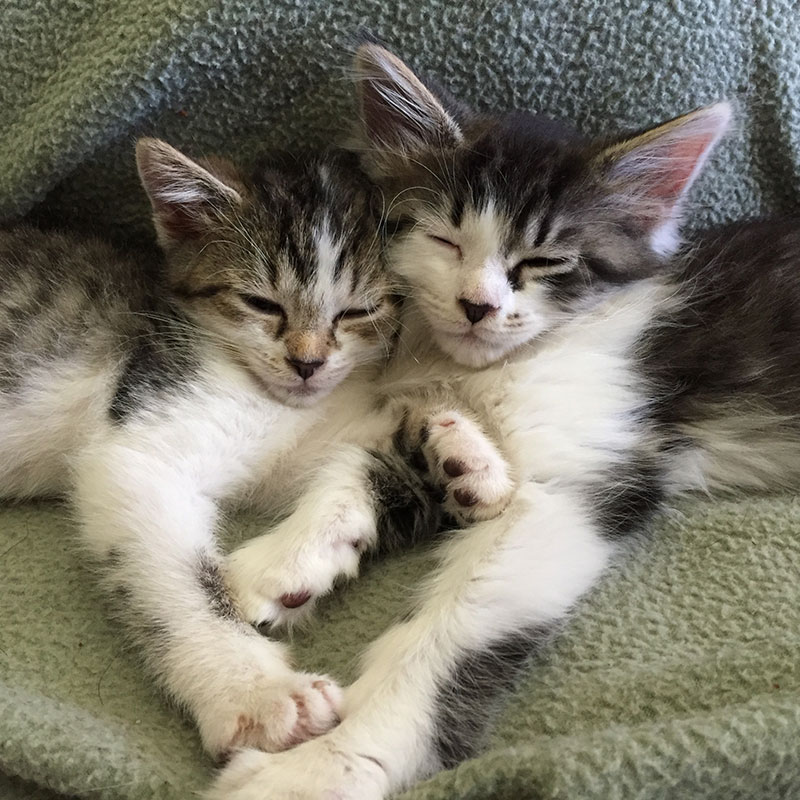 Ramsey & Radar
Cuteness overload with these sisters! Kittens are always better when adopted in pairs, and these 2 are now in their furever home together!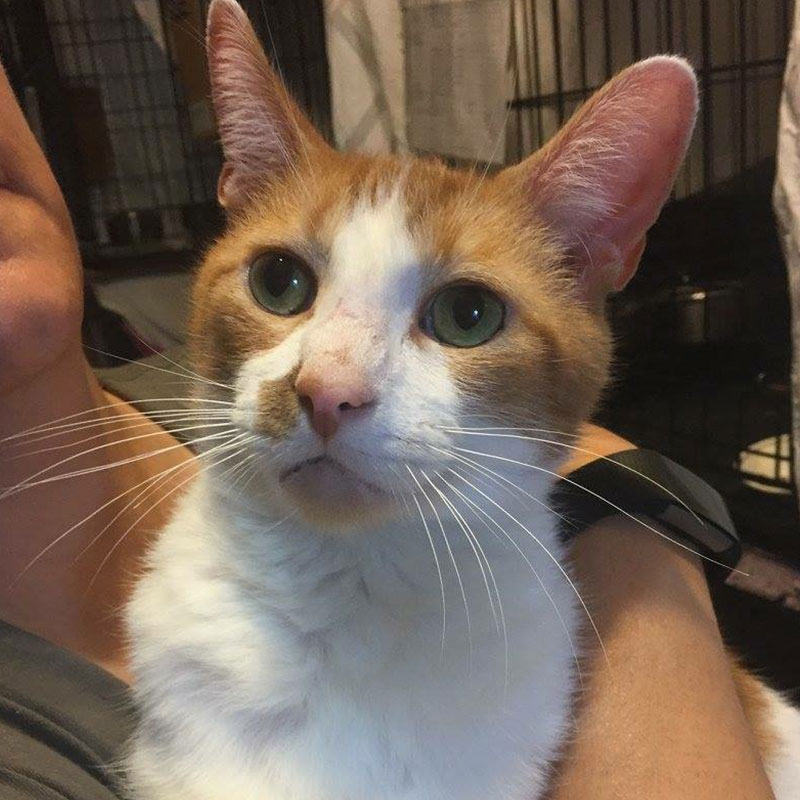 Shamus
Shamus is one of the many FIV+ kitties that Tails has found homes for over the past several years!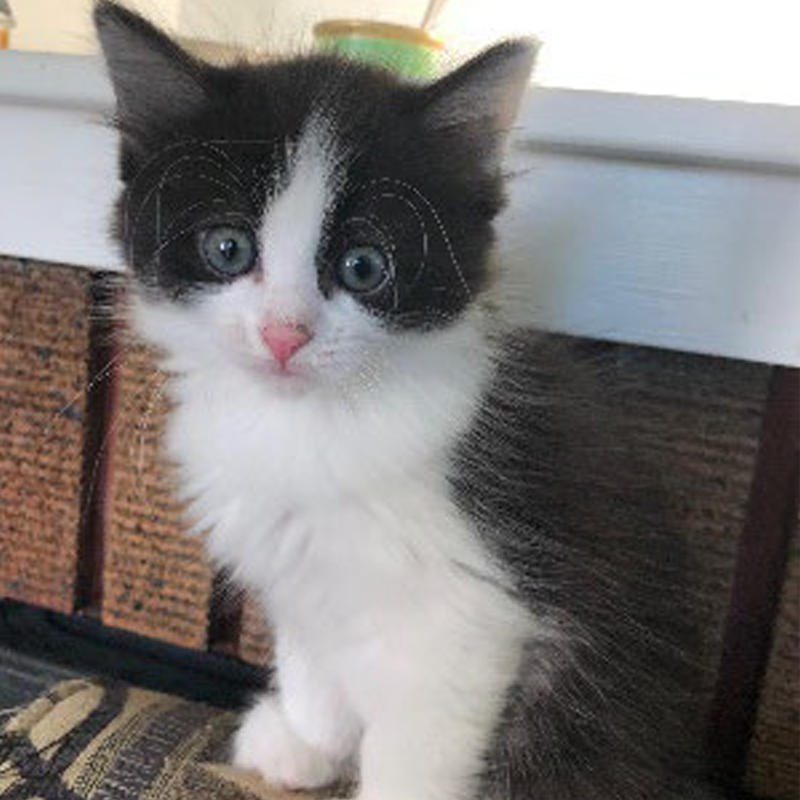 Oriole
Joe is just one of the hundreds of stray kittens we will adopt out each year!

Rescuing Animals
We help approximately 700 animals each year.

Rehabilitate
We rehabilitate animals who have suffered medical and social issues.

Finding A Home
To date, we have found loving homes for over 5,000 animals.

Educate
We are a resource for northeast Ohio pet owners to successfully care for their pets.
Become a Cage Sponsor
As little as $20 per month will pay for basic essentials for a rescue cat/kitten that resides in our shelter.
Adopt a Cat
We believe that pet ownership is a serious responsibility and a life long commitment. Our goal is to place animals in the best possible home where each adoptive person realizes the obligation to the animal.