Take Home
01. Adopt or Foster
Adopting or fostering is not only a privilege, there are also many rewards to caring for a feline who has lost its home. To discover just some of the good reasons to adopt or foster, click here.
Give Back
02. Make a Donation
100% OF THE DONATIONS WE RECEIVE GOES TOWARDS HELPING THE KITTIES. We have no salaries, no marketing fees, no extras/incentives. Donations cover the essentials: such as rent, utilities, food, vet care, etc.
Show Up
03. Be a Volunteer
Volunteers play a critical role in carrying out our mission. Whether cleaning dishes, washing laundry, taking out the garbage, or answering the phones, volunteers help spend the money where it matters – on the felines. Volunteers (age 16 or older) are always welcome to apply.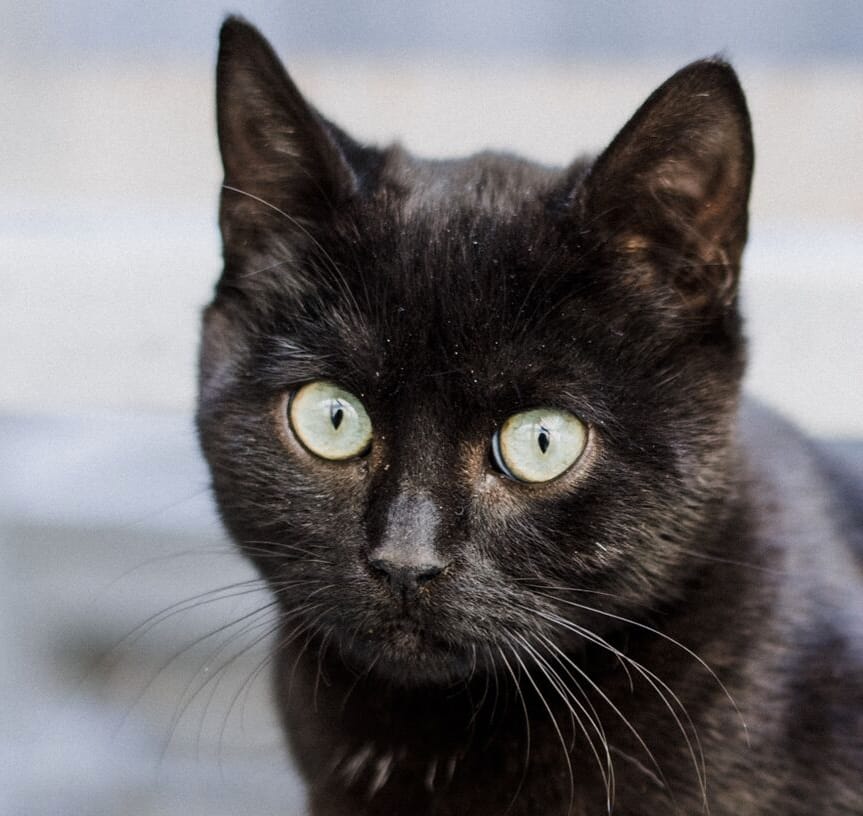 February 22 – Tri-C Taco Lunch
Hosted by the Hospitality Management students
Join us for lunch as the Tri-C students host a delicious lunch offering a taco bar with all the fixins! Vegan friendly/gluten free
Tri-C Hospitality Management Center – 180 Euclid Avenue – Cleveland, OH 44114
$12 (pay at the door or register on Eventbrite)
Parking is offered for $1 at the ProPark Garage (2047 Ontario Street – between Prospect and Euclid Avenues)
February 23 – Refined
4:00pm – 9:00pm
Refined, the "Alcohol From Only Ohio" festival returns to introduce more native libations and deliciousness. Join the 625 people last year who experienced Ohio at its finest. Tails was a proud recipient of a portion of the proceeds. Amazing raffle items!!
Cuyahoga County Fairgrounds – Berea, OH
www.refinedcle.com
May 5 - Fourth Annual CINCO DE MEOW CLE
Around The Corner in Lakewood. Save the date!
Details to be announced in early 2019
Have you ordered your Pet Friendly license plate yet?
Purchasing one supports animals all across the state of Ohio.