Take Home
01. Adopt or Foster
Adopting or fostering is not only a privilege, there are also many rewards to caring for a feline who has lost its home. To discover just some of the good reasons to adopt or foster, click here.
Give Back
02. Make a Donation
100% OF THE DONATIONS WE RECEIVE GOES TOWARDS HELPING THE ANIMALS. We have no salaries, no marketing fees, no extras/incentives. Donations cover the essentials: such as rent, veterinary care, food, enrichment toys, etc.
Show Up
03. Be a Volunteer
Volunteers play a critical role in carrying out our mission. Whether cleaning dishes, washing laundry, taking out the garbage, or answering e-mails, volunteers help spend the money where it matters – on the animals. Volunteers (age 18 or older) are always welcome to apply.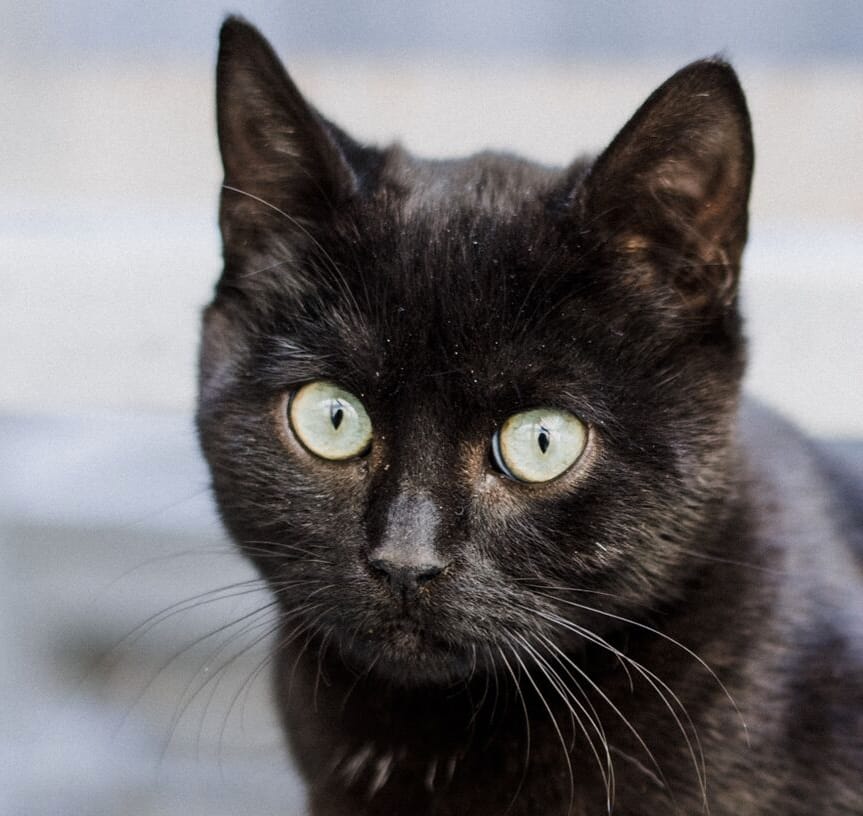 Please check back for upcoming fundraisers!
Have you ordered your Pet Friendly license plate yet?
Purchasing one supports animals all across the state of Ohio.